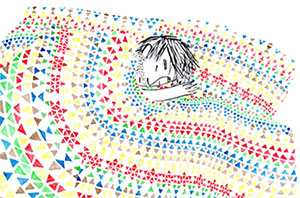 Neuroscience Flashback - July
Swagata Basu |
08.08.2015
July 2015 featured diverse articles in neuroscience highlighting innovative technologies, newly discovered neural circuits, and many more. Read some of the summaries ...
Read more
Neuroscience Flashback - June
Swagata Basu |
07.09.2015
A look at how research in neuroscience (month of June, 2015) changed our understanding of how the brain works. Something new, something awesome!
Read more