Believe us when we say that this year's record number of abstract submissions for the Inscopix Tech Awards had us dancing for joy- the neuroscience being done by all of the submitters is truly inspiring! Thank you to everyone pioneering such innovative circuit neuroscience using Inscopix technology, to empower you is what we work towards everyday.
Our chosen Tech Award winners are a dynamic and diverse group of neuroscientists using the Inscopix miniscope to ask and answer big, transformative questions in their topics of study. Their research presentations at SfN 2019 are undoubtedly going to be AWESOME, but just as incredible are the scientists behind the work. Read on to learn more about our four winners!
And oh, if you're planning to be in Chicago come October, you WILL want to hit them up at the conference! Find all the details on their presentations here ➡️ https://info.inscopix.com/sfn19-tech-award-winners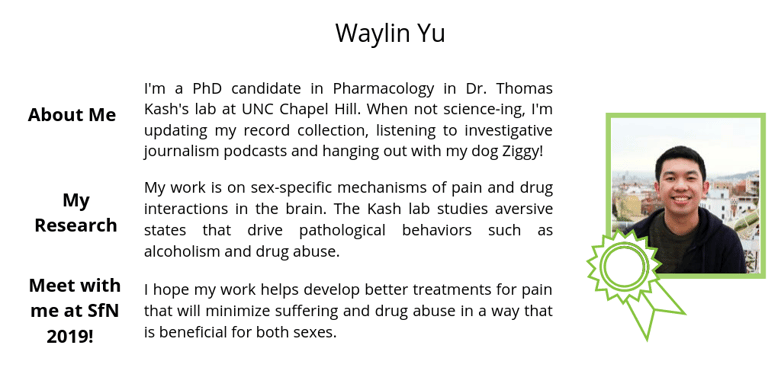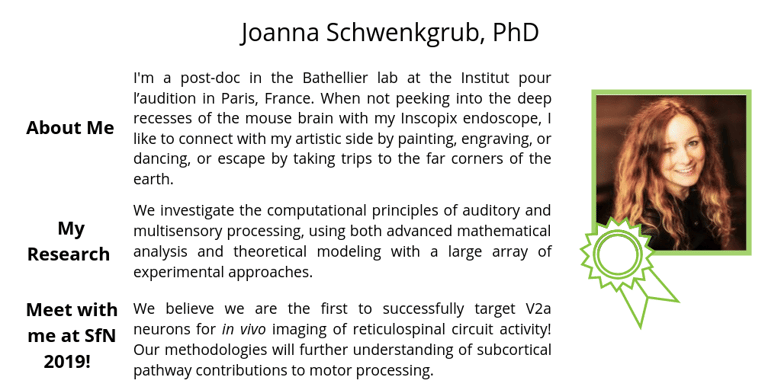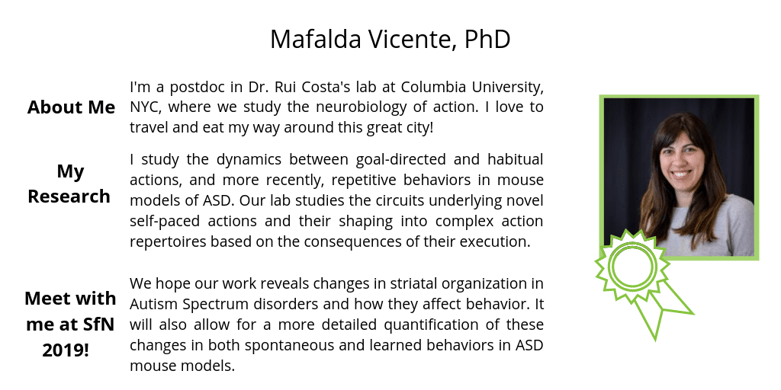 Are you as excited as we are to check out their work? 👏🏽 We hope to see you in Chicago!