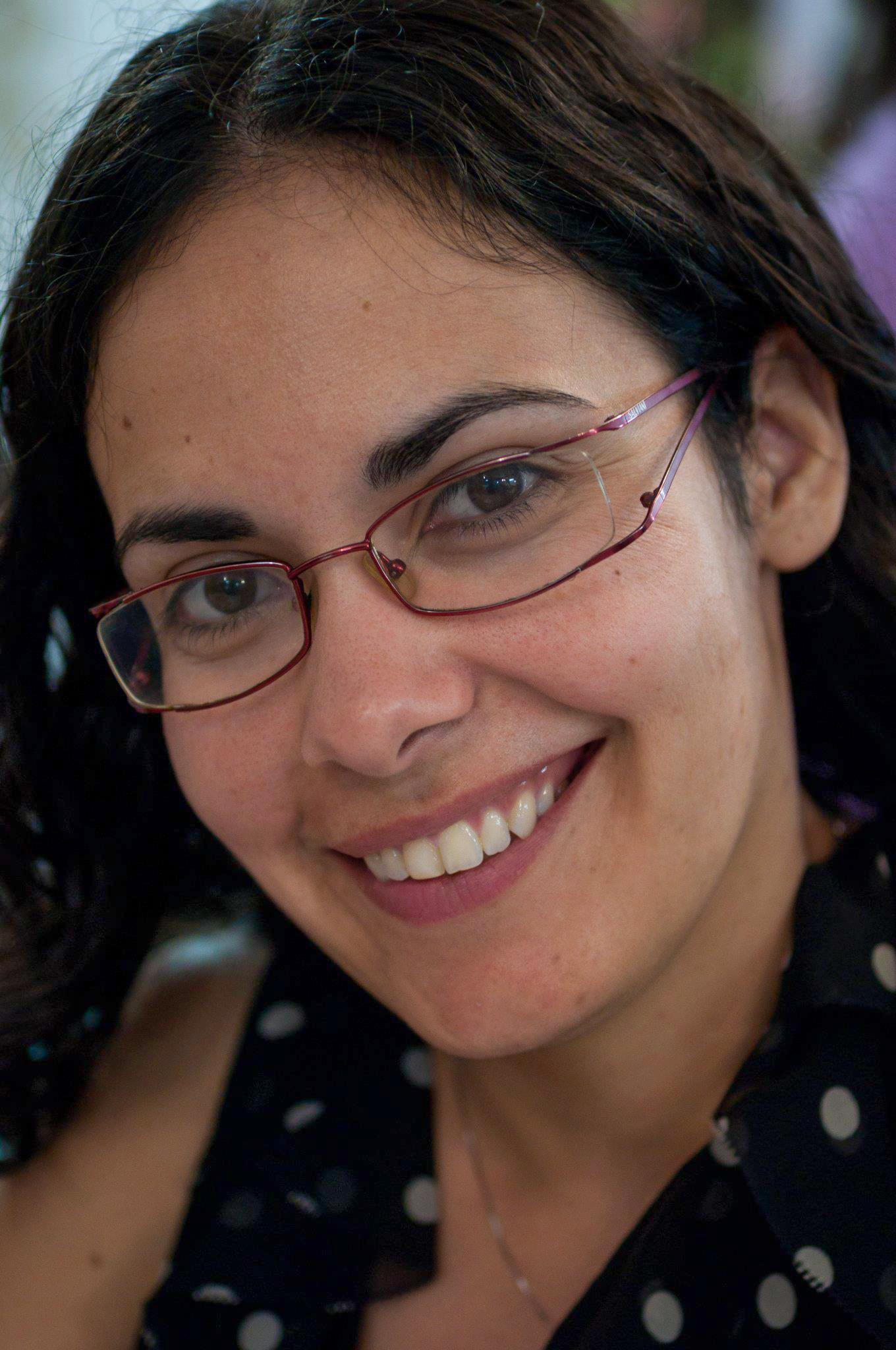 Coffee Break with Dr. Gabriela J Martins
Sushmitha Gururaj, PhD |
12.17.2019
Our social skills pervade most aspects our life, defining our role in the family, workplace, society and beyond. People affected by Autism Spectrum Disorders (ASD) face ...
Read more

Meet the 2019 Inscopix Tech Award Winners!
Sushmitha Gururaj, PhD |
09.23.2019
Believe us when we say that this year's record number of abstract submissions for the Inscopix Tech Awards had us dancing for joy- the neuroscience being done by all of ...
Read more