We perused the journals for neural circuit research papers so all you have to do is click on the link below, if a paper interests you. The month of May started out slow for neural circuit papers, but ended up with a plethora of papers to read ranging from a circuit for sleep, memory, vocal learning, eating, social bonding, attention and more. Here's our list of 10 papers from May, in no particular order. Enjoy the amazing science!
1. Identification of preoptic sleep neurons using retrograde labelling and gene profiling by Shinjae Chung, Franz Weber, Peng Zhong, Chan Lek Tan, Thuc Nghi Nguyen, Kevin T. Beier, Nikolai Hormann, Wei-Cheng Chang, Zhe Zhang, Johnny Phong Do, Shenqin Yao, Michael J. Krashes, Bosilijka Tasic, Ali Cetin, Hongkui Zeng, Zachary A. Knight, Liqun Luo & Yang Dan. Nature.
Read more here
2. Identification of a motor-to-auditory pathway important for vocal learning by Todd F Roberts, Erin Hisey, Masashi Tanaka,Matthew G Kearney, Gaurav Chattree, Cindy F Yang,Nirao M Shah & Richard Mooney. Nature Neuroscience.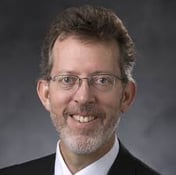 3. Maintenance of persistent activity in a frontal thalamocortical loop by Zengcai V. Guo, Hidehiko K. Inagaki, Kayvon Daie, Shaul Druckmann, Charles R. Gerfen & Karel Svoboda. Nature.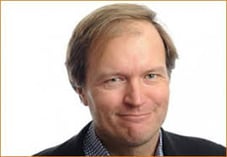 4. Global Representations of Goal-Directed Behavior in Distinct Cell Types of Mouse Neocortex by William E. Allen, Isaac V. Kauvar, Michael Z. Chen, Ethan B. Richman, Samuel J. Yang, Ken Chan, Viviana Gradinaru, Benjamin E. Deverman, Liqun Luo, Karl Deisseroth. Neuron.
Read more here.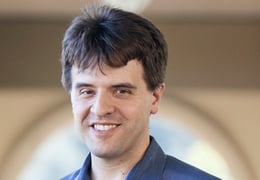 5. Differential excitatory control of 2 parallel basket cell networks in amygdala microcircuits by Tibor Andrási , Judit M. Veres , Laura Rovira-Esteban , Richárd Kozma, Attila Vikór, Erzsébet Gregori, Norbert Hájos. PLOS Biology.
Read more here.
6. Linking Neurons to Network Function and Behavior by Two-Photon Holographic Optogenetics and Volumetric Imaging by Marco dal Maschio, Joseph C. Donovan, Thomas O. Helmbrecht, Herwig Baier. Neuron.
Read more here.

7. Prefrontal dopamine D1 and D2 receptors regulate dissociable aspects of decision-making via distinct ventral striatal and amygdalar circuits by Nicole L. Jenni, Joshua D. Larkin and Stan B. Floresco. Journal of Neuroscience.
Read more here.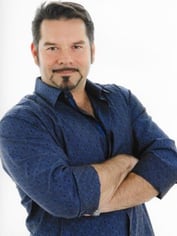 8. Dynamic corticostriatal activity biases social bonding in monogamous female prairie voles by Elizabeth A. Amadei, Zachary V. Johnson, Yong Jun Kwon, Aaron C. Shpiner, Varun Saravanan, Wittney D. Mays, Steven J. Ryan, Hasse Walum, Donald G. Rainnie, Larry J. Young & Robert C. Liu. Nature.
Read more here.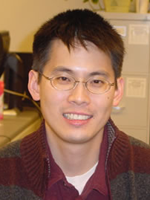 9. Rapid binge-like eating and body weight gain driven by zona incerta GABA neuron activation by Xiaobing Zhang, Anthony N. van den Pol. Science.
Read more here.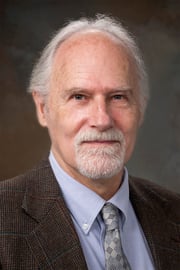 10. Thalamic amplification of cortical connectivity sustains attentional control by L. Ian Schmitt, Ralf D. Wimmer, Miho Nakajima, Michael Happ, Sima Mofakham & Michael M. Halassa. Nature.
Read more here.